Challenge
Chiquita, an industry leader in the commodity banana category, was looking for opportunities to grow in a mature market with limited expansion potential in the Americas and tariff limits in Europe. They had been working with a company that had a new packaging technology. The technology was designed as a cost saving initiative because it helped overcome the anticipated complex distribution challenge in shipping bananas to manage time of ripening. Chiquita executives asked us to take an initial look at the technology and help them determine what opportunities might exist.
Approach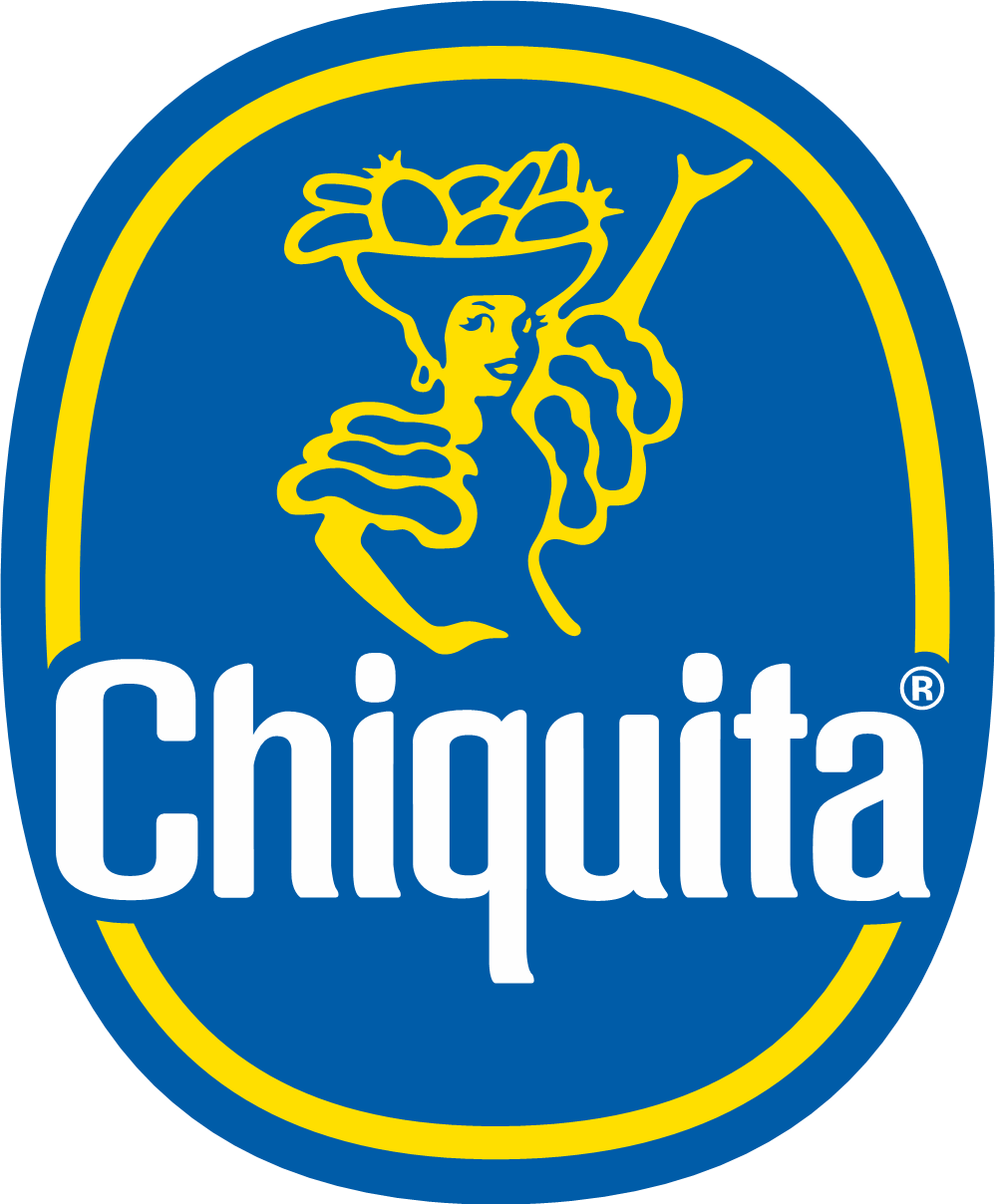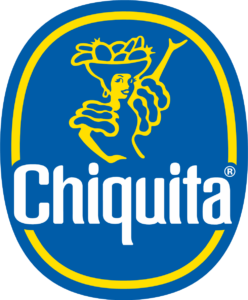 From an initial analysis of the packaging technology, we quickly identified that cost reduction was not the greatest opportunity. The technology likely could allow bananas to ship with regular refrigerated or ambient temperatures opening a major opportunity to expand the distribution of bananas to many new outlets previously difficult to reach. The temperature issue and ripening issue severely limited the ability to get bananas to convenient locations and was the reason why the fruit had limited distribution outside major distribution networks like grocery.
Valen established a growth vision for use of the packaging technology to sell bananas wherever the Snickers bar was sold. We would develop a new business that captured new consumption occasions by going outside the traditional grocery channel. While the R&D team would validate the shipping parameters to determine the scope this technology could deliver on the growth vision, Valen designed an agile market learning plan. At the time it was not conventional, but Valen had been using this method on many growth and innovation strategy projects that had high uncertainty due to the flexibility and iterative nature of learning. This was the unique way the Valen team quickly adjusted as they learned and vetted the business model to take to market. Valen's method was to quickly define the lead concept and use that process to derive hypotheses and business model options to prepare for market learning.  Immediately after, Valen began shopping the ideas to potential customers across coffee shops, convenience stores and other target outlets. It became clear that the target price could be at a "convenience" premium which means consumers were less price sensitive in these locales due to convenience.  Chiquita signed a joint-venture deal with the packaging technology company and we worked to secure a real, live food delivery system test with the lead partner identified, Starbucks.
Results
The new business model, Chiquita to Go, was tested at Starbucks proving the premium pricing where a single banana was sold for $0.75 a piece versus $0.39 per pound.  We finally had identified innovation that could take Chiquita out of the margin killing commodity market. The success led to a channel expansion program in many outlets. When launched, Chiquita-to-Go was named among the "Top 10 Cool New Products for C-stores" by the National Association for Convenience Stores. In addition, Chiquita was able to expand into Europe with the program and became a major strategic growth initiative touted by the CEO (Shaking the tree – Cincinnati Business Courier (bizjournals.com) putting his own spin on the growth vision replacing the Snickers bar analogy with Frito-Lay. The innovation created a growth beachhead for Chiquita to sell other fruit products to Starbucks, convenient stores and other outlets. This new business according to management helped grow what is now a $500MM new food division and we believe it can become the next $1 billion division for Chiquita with continued investment in growth and innovation.